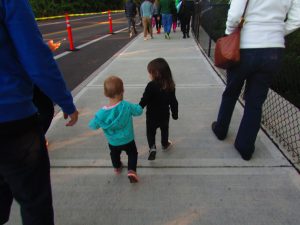 Notes Along the Way
Portland Ballioon Festival the morning after Ishnahnay and I arrived at our new home with Janet (The Intuitive Nutritionista) and Bruce Doerr. These sweet angels meet at the Balloon Festival and were walking ahead of
Janet Doerr
and me on our path back to the car. Such exquisite energy of innocence and carefree friendship. <3
Ishnahnay and I are experiencing meeting many new people everyday and allowing ourselves to follow the energy exemplified by these children. I encourage everyone to meet heart to heart and allow the blessings and brilliance that we all have to share with one another come forth is sweet joy. Everyone has gifts to share for we are truly part of a great wholeness of Creation having a tremendous conversation of growing and learning within and between itself.

Remember being carefree? My journey is showing me that we can be carefree and in our mastery at the same time! Blessings to everyone and everything <3 <3 <3
Sending you all great hugs of Divine Love!
~ Kathryn Shanti Ariel & Ishnahnay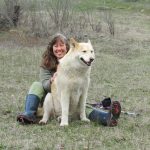 #Joy
#Blessings
#Porland
#Friedship
#Mastery
#Angels