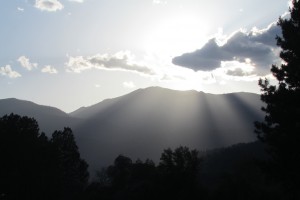 You are the finest, loveliest, tenderest, and most beautiful person that I have ever known
– and even that is an understatement 
Coming home to Divine LOVE … Speak this while looking at yourself in the mirror with your hands over your heart, each and every day. Allow the Divine Love pour through you and out into the world as you.
We must first LOVE ourselves as the Divine Beings that we are … This changes our inner energy which then radiates outward to all of life – everyone and everything as a blessing that we can only wonder at its magnificence.
It is the our growing awareness as creator beings that we create everything from the inside out, that provides us with the deep knowing of the profound importance that we forgive ourselves and come fully back into Divine Love within our Beings.  First look to yourself.  For loving everyone one but yourself is not the answer.  We must all love ourselves through Divine Love as in so doing we are acknowledging that we are part of Mother/Father/God and the LOVE and LIGHT that is the Creator's essence. 
As you forgive and LOVE yourself more and more, this energy enters the into the pool of consciousness both singular and global, rippling out and blessing all things – embracing and freeing everyone and everything, bit by bit.  But it must come from within yourself; loving yourself FIRST,  forgiving yourself FIRST. 
Then your blessings can truly be received by the world, by life, paying the LOVE forward through the infinite ripple of energy that Creation is together.
Om Shanti … Namaste.  LOVE yourself, LOVE the World!