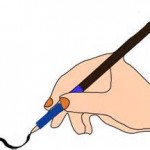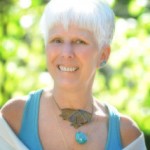 "I recently reconnected with Kathryn Shanti Ariel, who has changed so much you'd hardly recognize her. She's now so much more confident and capable and really easy and delightful to work with…. especially while working on my website.  She's now in charge of checking out all my updates and plugins before implementing them as well as helping to fine-tune my website on many levels..  Also, she gave me a way to double my income from my book on Amazon. And, best of all, she's sooooooo affordable!  I highly recommend her!"                                                                                                                                                                    Zahn LaScot, Healing Facilitator, Writer, Marketer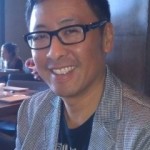 "Kathryn has been employed with me since earlier this year. She is one of my editors for my upcoming book and has been such a delight to work with. She is professional, conscientious, knowledgeable and productive. She has an upbeat attitude and positive demeanor. She is a responsible person and fulfills her duties as she is instructed. I highly recommend her for employment with any prospective companies."
Blake Sinclair, Author of 'Dare to Imagine and Beyond Imagination'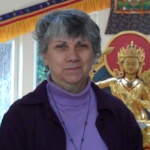 Kathryn Shanti Ariel has worked with our company for a number of months as a webmaster for the development and upkeep of our website and social media concerns. She has also gone over and above her official duties to give great administrative support to the Director and volunteer staff. As well she offers training to assist our authors on their website development and management and to improve their SEO and social media exposure.

She is extremely well-qualified and has offered great tech support and extremely helpful suggestions for improving the website and upgrading our social media activities. We anticipate that there will continue to be better website visibility and usefulness to our subscribing authors as well as the larger community who will be drawn to our activities, become familiar with our authors and increase the sales of books through her efforts. We anticipate that the improvement of the website to reach a world audience will be useful in drawing more visitors to Mount Shasta."     
                                                                                                                                                                     Mikaelah Cordeo, Ph.D., Managing Director Mount Shasta Authors Guild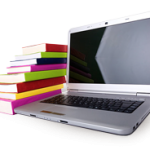 This is a reference for Kathryn Shanti Ariel who has been doing freelance work for me since May, 2015.  
Kathryn has done an exceptional job with the writing and publicity assignments that I asked her to do for me. My client who needed the additional work was also very pleased with Kathryn's results.
If I were in a position to hire an associate I would be thrilled to have Kathryn as part of my team and highly recommend her to any prospective employer.
Regards,
Rhonda Bryant
Virtual Assistance, Mount Shasta, Ca